Fuzhou Wells Import and Export Co., Ltd
Fuzhou Wells Import And Export Co., Ltd has more than 10 years of rich experience in luggage manufacture and trade.We are professional producing luggage, suitcases and other accessories.
We have invested in three factories in order to support our international trade business, two in Fujian Province, one in Guangdong province of China.
Factories have production line of ABS and PP luggage, also with aluminum frame, production line of ABS luggage with zipper and comprehensive production lines.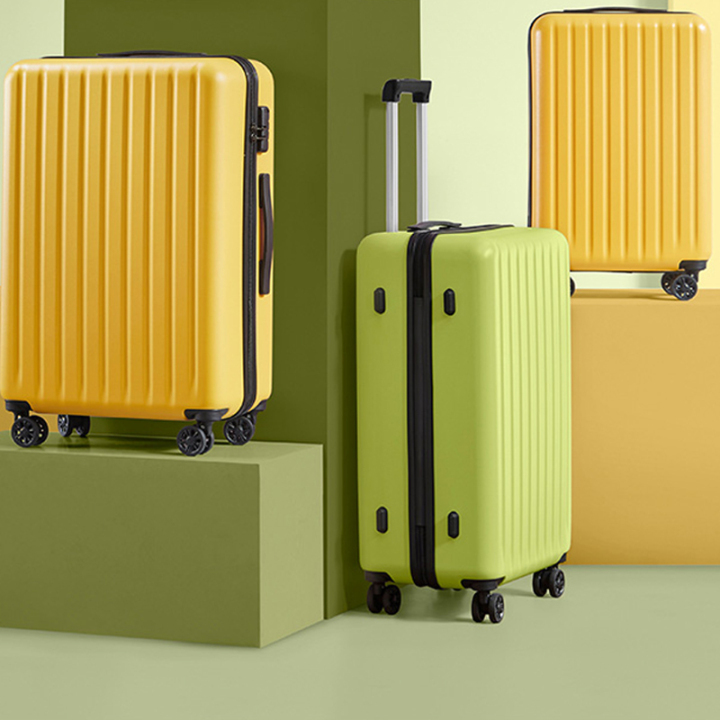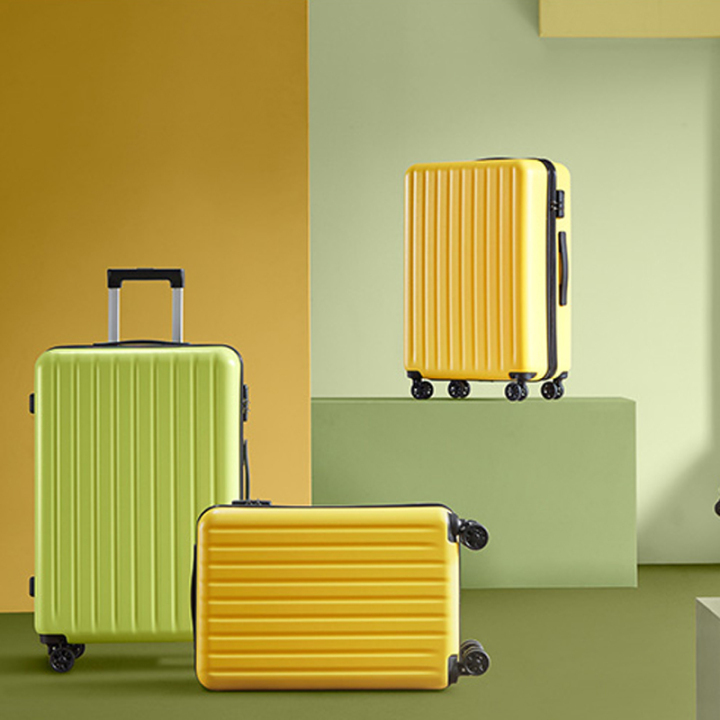 We own experience R&D engineers doing ODM projects and control each luggage and suitcase from raw materials to finished products, from finished product to the end user, every detail is in good testing and monitoring. OEM/ODM are welcome.
High quality products, competitive price, timely delivery and first-class service are the secrets of our success! Choose us, you own an unique stable luggage supplier.